All Saints Academy (ASA), N1ASA, received a QSL card from the International Space Station (ISS) for digital messages that were successfully received by the ISS and retransmitted to earth by the Packet Repeater, RS0ISS.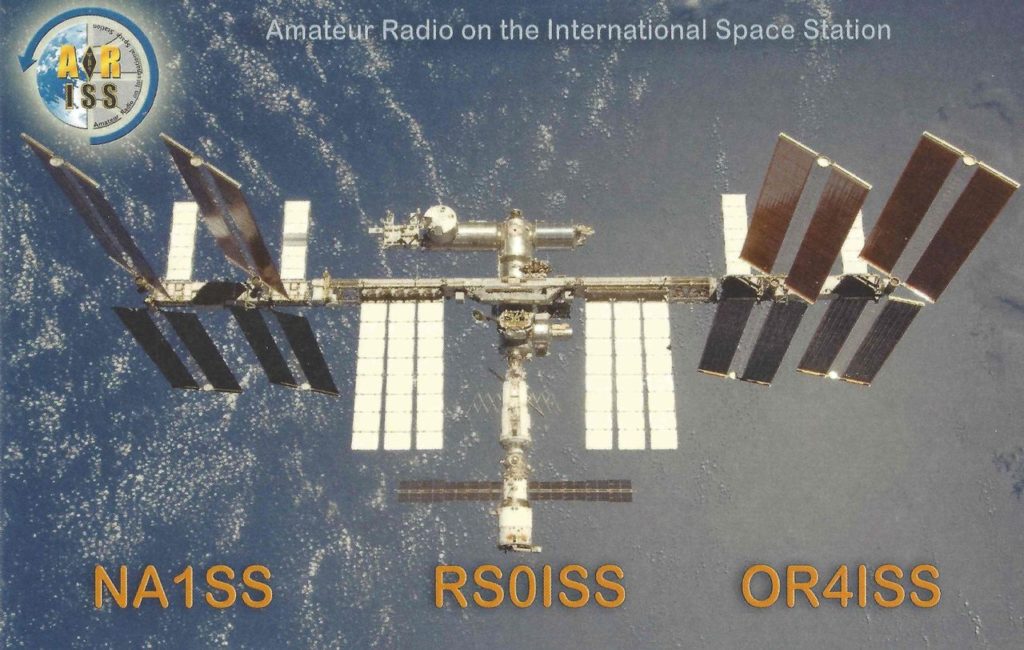 The QSL was dated on 23 April 2016 at 16:51:48 UTC, on 145.825 MHz.
Of course N1ASA will be receiving the most rare of QSLs in the future when ASA students and students from across RI have the first direct radio contact with an astronaut aboard the International Space Station this Friday, May 6.  The pre-event show beings at 11:45 AM, and will conclude shortly after 1 PM.
You may see and hear the event live, beginning at 11:45 AM, by using this link:
livestream.com/accounts/9685187/events/5301163

Free Tickets to attend the event in person are available at:
https://spacechat2016.eventbrite.com
You can follow the latest news on the event by using this link:
http://www.rispacestation.com/
Or click the ISS-News tab on our own webstie