Members of Newport County Radio Club were back at Glen Park in Portsmouth today getting stations ready for the Jamboree on the Air which begins later tonight and runs through noon on Sunday.  This is the fourth JOTA that NCRC has held.
Boy Scouts from four troops in RI are coming to the Glen to earn their Radio Merit Badge, which includes on-air contacts on 2 HF stations, as well as a VHF FM & DSTAR station.  Thirty scouts are expected to take the merit badge class.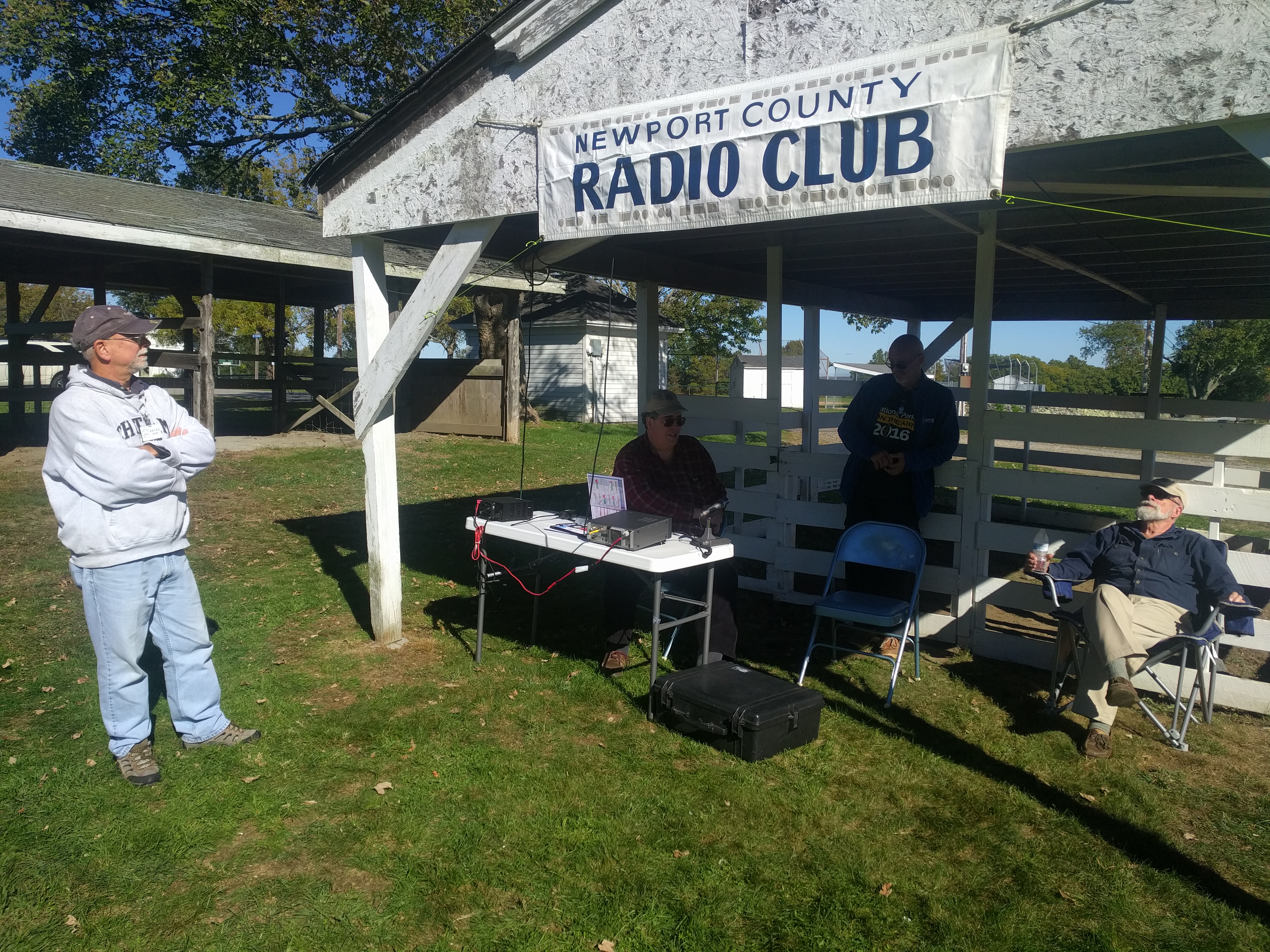 Club members Rob KB1ZZU, Willy W1LY, Paul N1PSX, Chuck N1CKT, Rich KC1ARO, Bob WB4SON, Mike AA1XQ, Pete W1LAB, Paul KC1AQP, and Dave KC1AAA helped get gear setup on Friday.